About Us
The attorneys of the firm have a rich and extensive background in the areas of employment law and litigation, business and contract disputes, business, corporate and real estate transactions.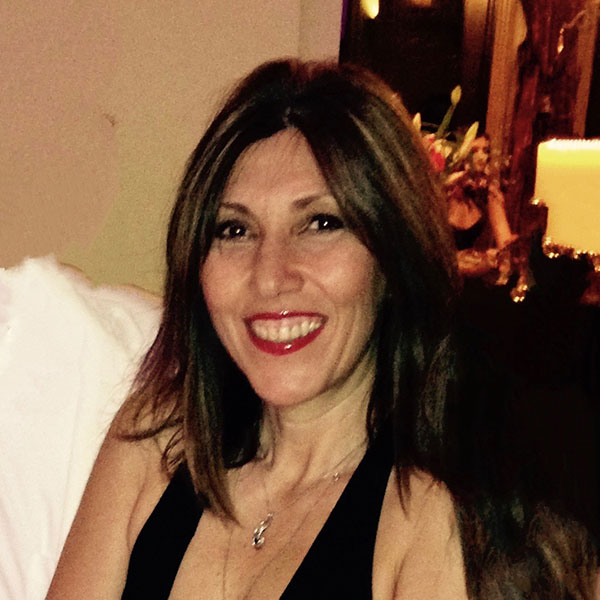 Yass McNeil  has been an attorney since 1992, she practices exclusively in the area of litigation and employment law. She represents clients at trial, mediation and arbitration on business litigation, and employment law.  Ms. McNeil, regularly advises a wide range of corporations, large and small, on contract disputes, and labor and employment-related issues, including wage and hour matters under state law and the FLSA, unfair competition, reasonable accommodation under the Americans with Disabilities Act ("ADA"), the Family Medical Leave Act ("FMLA") and the Fair Employment and Housing Act ("FEHA"), protecting trade secrets, and proprietary information, non-solicitation issues, and other related personnel matters, as well as contract disputes.  Ms. McNeil assist Employers in all phases of an employment relationship, from drafting employment contracts, manuals, to resolution of claims. Ms. McNeil, also advises and assists her clients with establishing executive compensation and a broad range of employee benefits, as well as fiduciary issues faced by employers. Ms. McNeil further serves employers by designing, drafting, maintaining, and terminating plans and programs.
Ms. McNeil works closely with clients in five essential areas:
     1) risk management – litigation avoidance and defense;
     2) development of effective workplace policies and procedures;
     3) protection of companies' trade secrets and proprietary information;
     4) traditional labor law matters, and
     5) business/contract related disputes.
Ms. McNeil provides counseling to Employers to prevent litigation, contract disputes, employment disputes, and exposure to fines and penalties by government agencies such as EDD and the DLSE.
Admissions:
    * All California Superior Courts;
    * All California Courts of Appeal;
    * The United States District Court for the Central Districts of California; and
    * California Supreme Court.
Education:
    * Pepperdine University of Law, Malibu, California, J.D., 1992
    * California State University, Fullerton, M.A., 1988, Experimental Psychology
    * California State University, Fullerton, B.A., 1985, Psychology
Accepted as Designated/Independent Counsel by:
    * CNA Insurance Company;
    * Commercial Carriers Insurance Agency;
    * One Beacon Professional, Ins.;
    * Stewart Title Insurance; and
    * Zurich American Insurance Company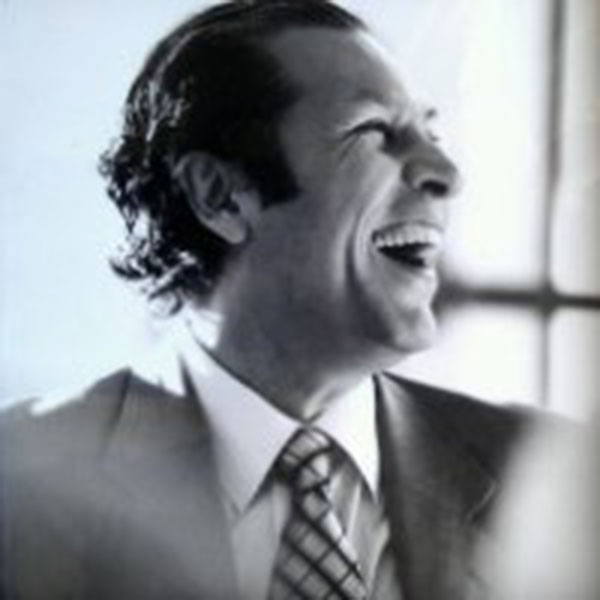 Babak Sotoodeh has been an attorney since 1984.  His practice ranges from representing secured lenders in real property matters, trustees and beneficiaries in foreclosure matters, easement matters and other real estate disputes, to transactional matters in the areas of business, corporate and real estate, as well as helping startups with advice, organization and financing.
Besides his transactional experience, Mr. Sotoodeh has a rich litigation background.  Previously, and with some of his present cases, he has dealt with the City Redevelopment Agency of Los Angeles ("CRA"), City of Los Angeles, Far East National Bank, FDIC, Amresco, Wells Fargo Bank, Bank of America, City of Huntington Beach, County of Orange, United States Air Force, United States Navy, and the Attorney General of the United States. One of his cases has been reported in the Trial Digest, where in a complicated real estate trial, he won against the 100+ attorney Century City law firm of Levinson, Miller, Jacobs, & Phillips, although his client was the party at fault.
Admissions:
    * California
    * The United States District Court for the Northern, Central, Southern and Eastern Districts of California
    * The United States Court of Appeals for the Ninth Circuit
Education:
    * University of California, Davis, School of Law, J.D., 1984
    * California State University, Fullerton, B.A., 1981, Economics